2014 Measurement Zone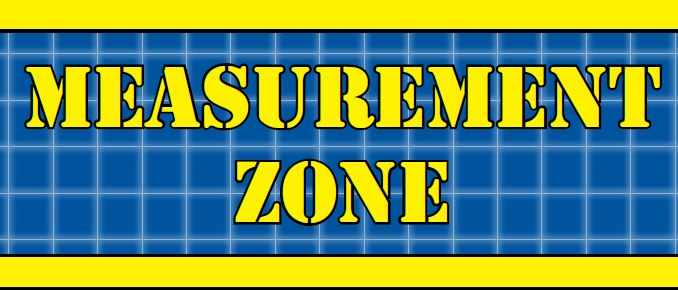 ARE YOU IN THE ZONE?

Out with the measurement study, in with the measurement zone. We cordially invite you to participate in the new measurement zone to support your metrology education. the zone will coordinated by the National Physical Laboratory (UK), Metrologic and assisted by members of the CMS Cerfification Committee. All attendees are encouraged to participate in the daily educational activities and competitions which will provide a hands-on challenge regardless of your expericence with Portable scanning systems.
The purpose of the 2014 measurement zone is to provide knowledge and understanding to support your metrology education. In addition, the objectives are to engage with the CMSC community in the practical methodology required to educate and support certified operators and programmers.
ZONE 1: Laser tracker measurement competition
ZONE 2: Portable arm scanning activities
ZONE 3: Metrology and measurement uncertainty E-learning sessions
Laser tracker good practice
CMS certification question and answer sessions
E-learning and training
Laser Tracker Competition Sign-up BOOK YOUR TIME NOW!