Sponsorship Opportunities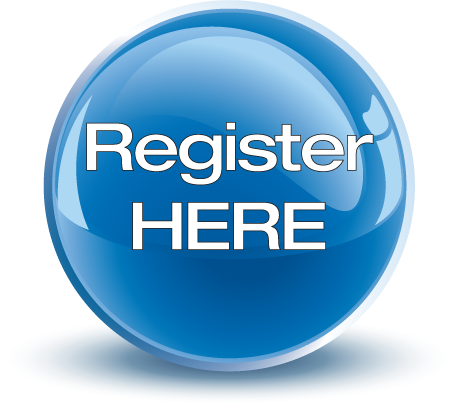 The Coordinate Metrology Society provides sponsorship opportunities through out the year to promote the technologies and education of our society. The Executive Committee recognizes that the conference would not be a success without your tremendous support. Please know that we recognize the value of your contribution and commit to you that we are doing all we can to increase CMSC attendance, which will equate to more potential customers for you! Prices applicable to the 2013 CMSC only.

Contact: registrar@cmsc.org
Phone: 425-802-5720
Detailed information on Sponsorship Opportunities is provided HERE.
Program Half-Page Ad

$325.00

Program Full-Page Ad

$550.00

Program Inside Back Full-Page Ad

$700.00

Program Inside Front Full-page Ad

$800.00

Program Back Cover Full-page Ad

$850.00

Program Slip Sheet

$850.00

Badge Wallet and Lanyard

2013 THANK YOU

$2,000.00

New River Kinematics

Breakfast Sponsor

2013 THANK YOU

$1,800.00

Verisurf for Tuesday

ATS for Wednesday

Brunson for Thursday

Lunch Sponsor

2013 THANK YOU

Break Sponsor

2013 THANK YOU

$3,000.00 (1 available)

Hubbs Machine & Mfg, Inc.for Tuesday

LPT for Wednesday

$1,500.00 (6 available)

Geodetic Services, Inc.

Monday Evening Ice Breaker Event

2013 THANK YOU

$17,500.00

FARO

Wednesday Banquet Sponsor

2013 THANK YOU

$20,000.00

Hexagon Metrology

Gift Bag Sponsor

2013 THANK YOU

$750.00

Nikon Metrology

Gift Bag Item Sponsor

$100.00

Web Site Sponsor

Measurement Study Sponsor

2013 THANK YOU

$250.00

$15,000.00

Metrologic Group Services, Inc.

Tour Sponsor

2013 THANK YOU

$1,750.00

Nikon Metrology

Pre-Banquet Happy Hour

2013 THANK YOU

$10,000.00

ATT Metrology Services

Advertising Opportunities:

CMSC World Issue Sponsorship
$ 950.00
CMSC World Banner Ad – Begin of Section
$ 500.00
CMSC World Video

$ 600.00
Spring Journal Inside Front Cover Ad
$3,100.00
Spring Journal Back Half-Page Ad
$1,500.00
Spring Journal Inside Back Cover Ad
$2,800.00
Spring Journal Back Cover Ad
$3,100.00
Spring Journal Full-Page Ad
$2,400.00