Certification Committee
Mission and Direction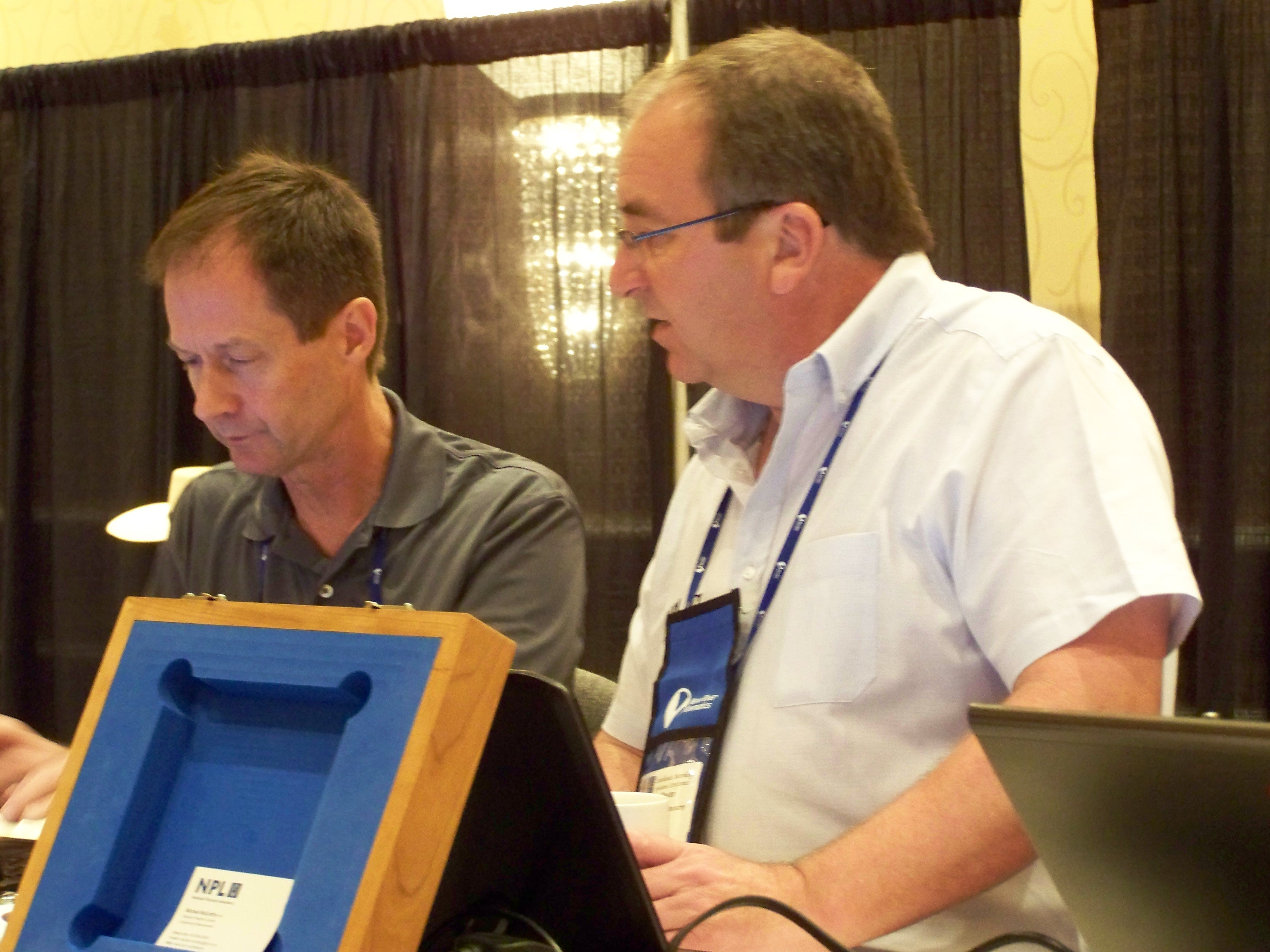 The mission of this committee is verify an industry need for a professional certification in 3D metrology. To identify existing certification programs that may fill this need. To define the requirements for achieving certification. Determine CMS' role as issuing authority, or support organization to a certifying body.

· Assess requirement
· Investigate existing certifications
· Define requirements
· Determine CMS role

The CMS Certification Committee Bylaws can be found Here: Bylaws
Randy Gruver,Boeing Technical Skills Instructor, is the Certification Committee Chairman.
Members are as follows:

Quality Digest Live - April 19, 2013
Randy Gruver - Certification Interview