CMS Member & Conference Registration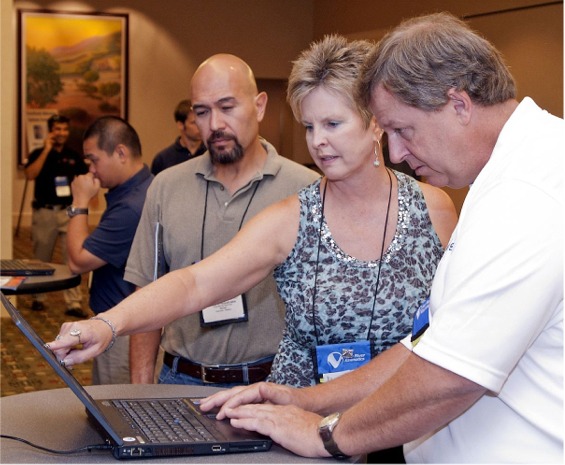 Welcome to the Coordinate Metrology Society registration site. Please fill out the required information in the form below that will take you to the applicable options page.
Special Instructions: Under "Registration Type*", you must select the down arrow or inside the "Select..." box and pick from the available options. Fields that show an asterisk (*) are required for you to populate.
Exhibitors: If you did not exhibit at last years CMSC, please contact the CMS ExecutiveCommittee at exhibitors@cmsc.org for a registration date. We apologize but reservations for booths and conference sponsorships (including program ads) made prior to your registration date must be cancelled. You will be able to re-register on or after your reservation date.
All cancelled CMSC registrations/ purchases made with a credit card will be charged a $25.00 processing fee.

IMPORTANT: When registering someone besides yourself be sure to include THEIR email address in the first email field.
June 15th is the cutoff date for refunds. There is a processing fee of $25.00 for cancellations.

Note: Registration to the conference includes the CMS annual membership fee which provides for membership for one year from your date of registration. To register for annual membership only, select under "Registration Type" as Attendee, select "Attendance Dates" and Annual Membership - only. Your password for member web access will not be activated immediately. Please allow 24-48 hours for activation of the password. Students are required to provide student identification prior to or at final registration.
Your email address is provided to our exhibition hall vendors for their mailing lists so they can notify you of product releases, invite you to various events at the conference and training events in the future.