The Coordinate Metrology Society (CMS) is a group of users, service providers and OEM manufacturers of close tolerance, industrial coordinate measurement systems, software & peripherals.

These metrology systems include:
* Articulating Arms
* Electronic Theodolites
* Laser Systems
* Photogrammetry
* Videogrammetry
* Traditional CMM's


The society assembles for the use, development and advancement of any measurement system or software that produces or uses three-dimensional coordinate data.

Register to Attend the Annual Coordinate Metrology Systems Conference

2015 Coordinate Metrology Society Conference Registration is NOW OPEN!
The Coordinate Metrology Society Conference (CMSC) provides a professional venue where ideas, concepts and theory flow freely among participants. The educational atmosphere encourages attendees to network and learn about the latest innovations in the field of portable 3D industrial measurement technologies. We provide technical presentations by Industry Experts, advanced Workshops and Seminars along with an Exhibition Hall filled with the worlds leading providers of the metrology systems.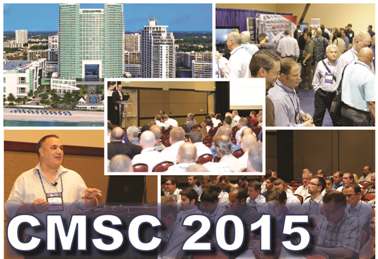 31st Annual CMSC
Diplomat Hotel
3555 South Ocean Dr.

Hollywood, FL.33019
Call (855)689-2911
Must mention
"Coordinate Metrology Society"
when booking.

Join us at the conference
July 20 to 24, 2015!

MAKE YOUR HOTEL RESERVATIONS HERE

2015 REGISTRATION IS OPEN


CMS welcomes abstracts for presentations and technical papers submitted by metrology professionals from leading manufacturers, science laboratories, and academia. Suggested topics include industry best practices, scientific research and developments, and successful applications of 3D coordinate measurement systems. The CMSC is the only North American conference dedicated solely to users of portable, high-precision measurement technology used to inspect manufactured and assembled components on the factory floor. For more information: CALL FOR PAPERS
CMSC CORNER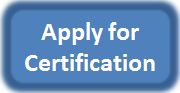 Are you certifiable?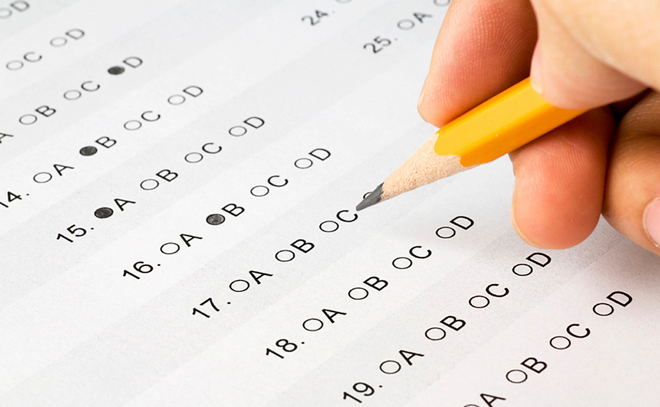 The CMS Certification Committee will proctor examinations for Level 1 certification at CMSC 2014. This is an excellent opportunity to earn the industry's only credential that attests to your knowledge of portable 3D Metrology. There is no additional cost to sit for the examination at CMSC beyond the initial application for certification fee. Apply early and review the guidelines and requirements at /cms-certification as the processing of applications can take several weeks to conclude. Make CMSC 2014 the conference where you become certified!

Presenters:
ALL abstracts for Technical Presentations should be submitted here for the Executive Committee review.
ALL final presentations should be submitted here.