The Coordinate Metrology Society (CMS) is a group of users, service providers and OEM manufacturers of close tolerance, industrial coordinate measurement systems, software & peripherals.

These metrology systems include:
* Traditional CMM's
* Articulating Arms
* Electronic Theodolites
* Laser Systems
* Photogrammetry
* Videogrammetry


The society assembles for the use, development and advancement of any measurement system or software that produces or uses three-dimensional coordinate data.
Register to Attend the Annual Coordinate Metrology Systems Conference


The World's Premier Conference for Measurement Technology Professionals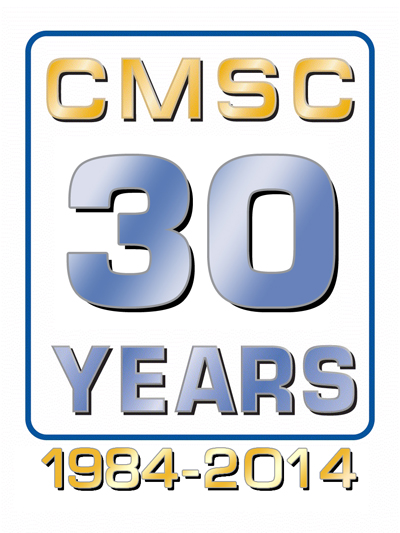 The Coordinate Metrology Systems Conference (CMSC) provides a professional venue where ideas, concepts and theory flow freely among participants. The educational atmosphere encourages attendees to network and learn about the latest innovations in the field of portable 3D industrial measurement technologies. We will provide technical presentations by Industry Experts, advanced Workshops and Seminars along with an Exhibition Hall filled with the worlds leading providers of the metrology systems.
Registration for the 30th Annual CMSC will begin on February 3rd, 2014. Join Us!
2014 30th Annual CMSC - CALL FOR PAPERS!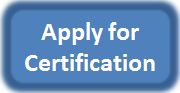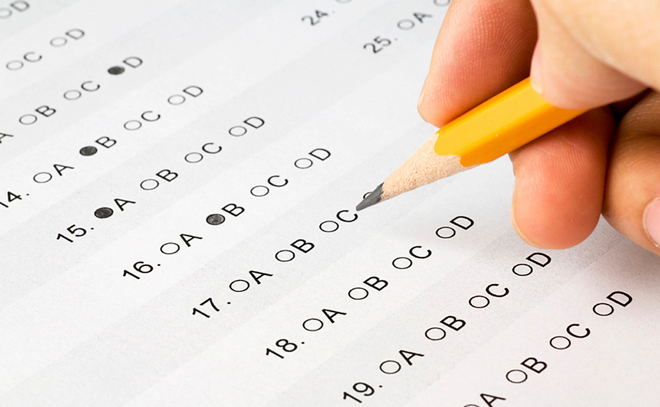 Certification
Pilot Exam Results
Available HERE
Click here for more information on the CMS Certification Program

Winners of the 2013 - 5 Billion Micron Run/Walk:
1- Zachary Violett from Tech Soft 3D (17:57)
2- Louis-Jerome Doyon from InnovMetric (19:28)
3- Michael Engelberg from Exotic Metals (19:49)

2012 Measurement Study Results
"The Importance of Practical Testing"